The best thing you could do is master the chaos in you.
You are not thrown into the fire. . . you are the fire.
What the eff even are archetypes?!
Archetypes were first introduced by famous psychologist Carl Jung way back in the 1940's.
If you wanna' know more about the Jung's theory, you can read my post over here, or you could just Google it. There are about a gajillion and one articles out there that talk about them.
So instead of trying to summarize his life's work, this page is my version of how you can apply these babies to your business + life.
Let's dive the heck in.

Strengths
Thinking "outside the box"
Pushing boundaries
Skillfully executing abstract ideas

Goals
To create things of lasting value
To continually enhance their skill
To fully express themselves

Weaknesses
Extreme perfectionism
Sometimes impractical
Can be insensitive or arrogant

Fears
Mediocrity
Being seen as a sellout
Not being able to execute a vision
Click the logos

to see how
even the biggest brands
utilize their archetypes.
Now that we ' ve covered the basics. . .
Let's dig into the
FUN
stuff, yo!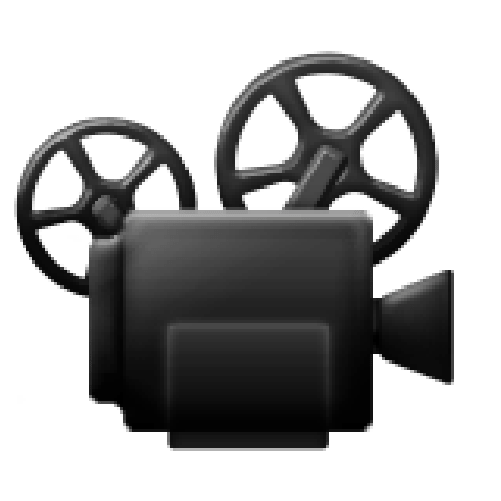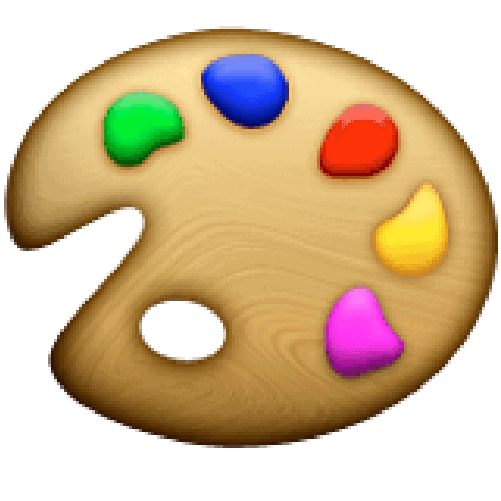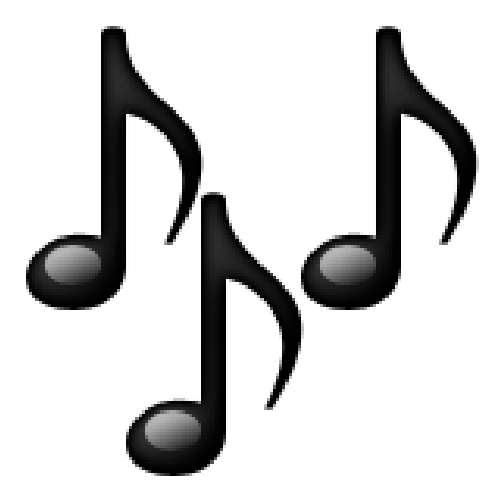 The Creator is one of my favorite Brand Archetypes because it's my primary Brand Archetype. So I'm just a little bit biased.
But here's the cool thing: pretty much every, single entrepreneur that has ever existed has at least a little bit of the Creator somewhere in them. You have to be a creative thinker to be an entrepreneur. There's no way around it.
Paul Jarvis // Online Course Creator
Paul is my favorite example of the Creator for one reason – simplicity.
I love the simplicity of his brand. Everything from his marketing strategies to his website design are incredibly simple and incredibly clear. His homepage says "I help people build better (not bigger) businesses." And he embodies that mission in every piece of content he creates.
Oh, and he's KILLING IT with his "Sunday Dispatches" newsletter. It has fantastic content and I look forward to it every week.
Did you know that the archetypes all have a "shadow side" too? That's why I'm showin' ya the GOOD and the BAD side, so make sure to hover over the images

to learn how each character fits the Creator Archetype. THE GOOD Side
Flik
Flik is the ultimate Creator. Honestly, he's an entrepreneurial genius. His inventions are pretty sweet, and he never gives up! Even when all the other ants think he's crazy, he saves them from the evil Hopper and his gang of jerks. THE BAD Side
Syndrome

Syndrome represents the dark side of the Creator Archetype. He's obsessive and arrogant, but he's incredibly smart and his inventions are pretty amazing. Creator villains are usually the hardest ones to defeat!

THE GOOD Side
Daredevil
Matt's powers are truly incredible. He went blind in an accident as a kid, but since then, he has continued to develop enhanced control and skill to express himself (and kick ass) with his other 4 senses.

THE BAD Side
Mystique
Mystique is a mutant / supervillian / assassin / shapeshifter / Creator Archetype. She's highly skilled at mimicking others, both in appearance and voice, which she uses to her advantage.

THE GOOD Side
Cedric Diggory

Before Robert Pattinson went all sparkly-emo, he was Cedric Diggory in HP. Cedric was highly skilled and a natural leader, making him a perfect Creator. But then he got murdered. Ugh.

THE BAD Side
Voldemort
Gah, isn't he such a good villain?! I mean, he's just so terrible, but he's so smart, right? My personal fav is the Chamber of Secrets when he uses a book to wreak all kinds of havoc. He really is the BEST Creator villain.

THE GOOD Side
Samwell Tarly
Sam could easily have been a Sage, but not today! His Creator side is often overlooked. He's a highly intelligent, outside-the-box thinker that saves the day on more than one occasion with his creative thinking.

THE BAD Side
Joffrey Baratheon

Yikes. Remember I said that Creators usually make the worst villains (best villains?) and Joffrey is no exception. This guy is just pure evil. But it does takes some serious creativity and imagination to come up with the shit he pulls.
My
favorite
part…
Music!

My favorite part… Music!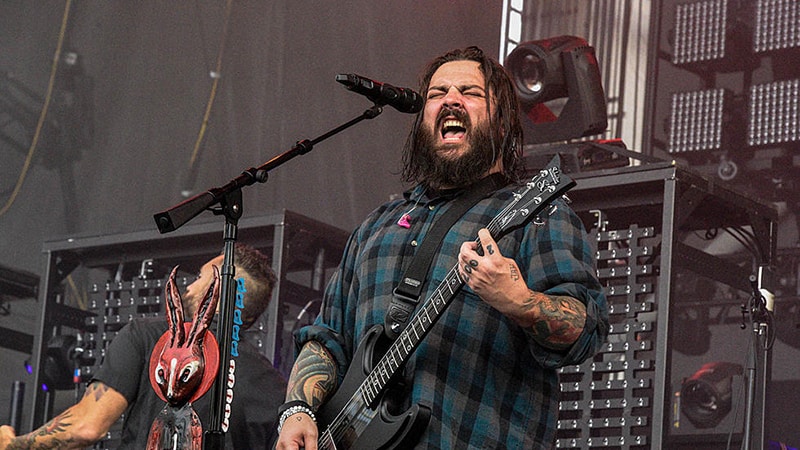 Words As Weapons // Seether
"All I really want is something beautiful to say." That pretty much sums up the Creator mentality. We (I'm a creator!) have a strong internal drive to create on our own terms.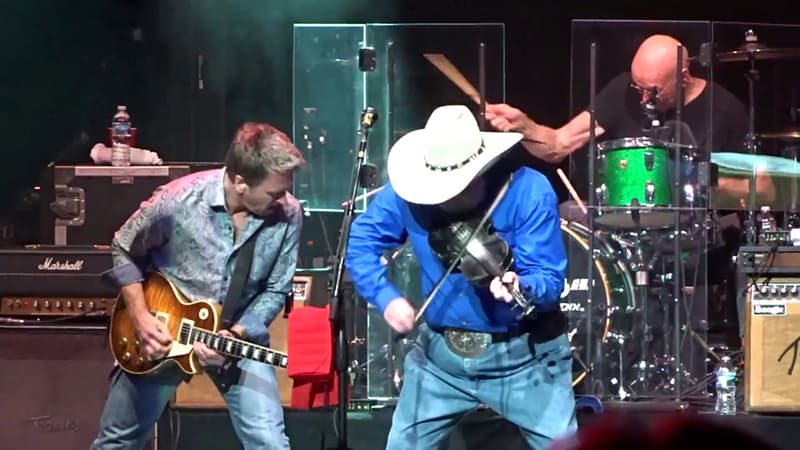 The Devil Went Down to Georgia // Charlie Daniels Band
I mean, how confident must you be in your craft to challenge the actual devil…? But good thing Johnny's a Creator because he is the best there's ever been.
Live Loud // Eye Empire
If you don't know me yet, you should know I'm a bit of a music snob. And I'm really proud of it.
Sure, I can appreciate the occasional pop-y song for fun, but my heart lies with the true musicians who write and play their own music.
So it's only fitting that this is my favorite song for the Creator Brand Archetype.
I absolutely love this song. It embodies all of the positive and negative aspects that the Creator lives with day-to-day.
Social media profiles the Creator will love to follow
@thehappyevercrafter
Click to follow on Instagram
@guy_tang
Click to follow on Instagram
@alibrownie
Click to follow on Instagram
@oculustattoo
Click to follow on Instagram
You never know what's gonna' show up in this section

It could be a picture, a person, a gif, a video, a meme, or something else. It's a surprise for each Brand Archetype!
I'm here to help you use your personality to stand out boldly and attract your ideal clients like a freakin' magnet.
I just want you to focus on being you.
Because YOU are your differentiator.
YOU are your unique selling proposition.
YOU are your special sauce.
YOU are what your clients can't get anywhere else.
Just let me teach you how to finally use it.
I know this was super fun and all, buuuuut….
Human brains are crazy, complex, amazing things, y'all
No one fits perfectly inside only 1 of 12 boxes
That's why when you work with me, we find your top 3 Brand Archetypes and teach you how to apply the principles to your brand in a way that connects with your ideal audience on a primal, emotional level (hint: that's where people make decisions). The better you understand your brand (and yourself), the better you can communicate your value.
Learn more about the other Brand Archetypes by clicking the images below.